Create Issues
---
To create issues in QA Touch, follow these steps:
1.Login to QA Touch.
2.On the left panel, click on Project List.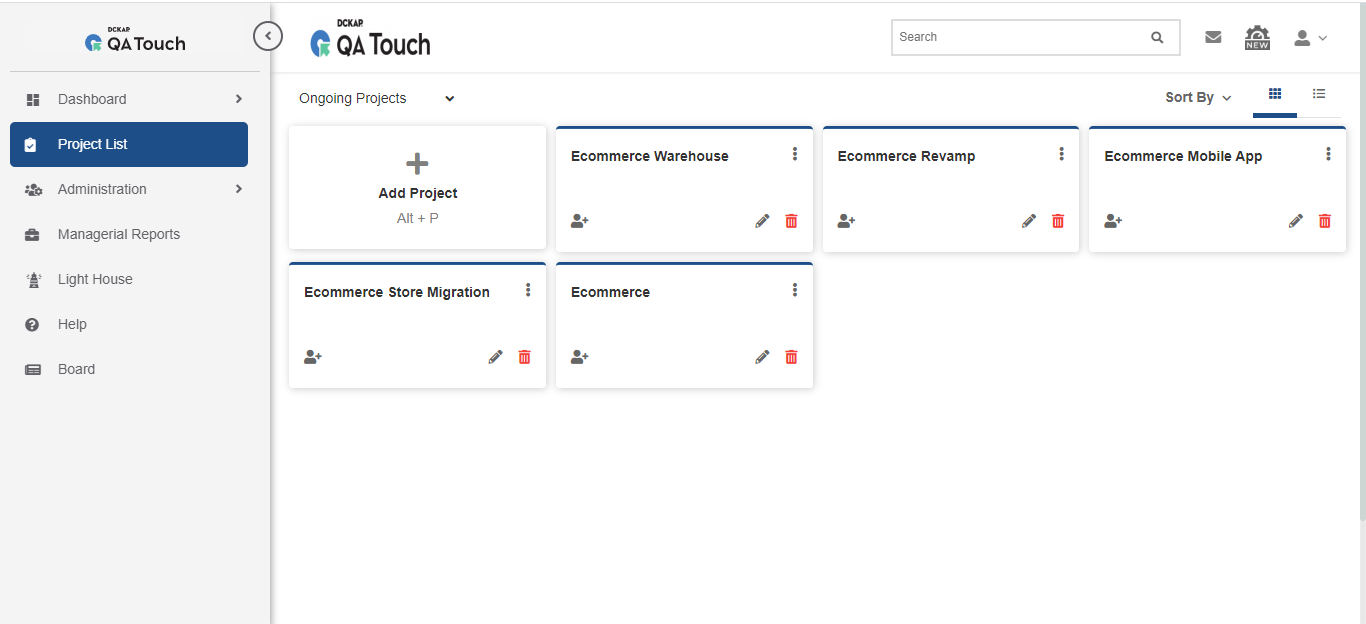 3.Enter into the project where you want to add Issues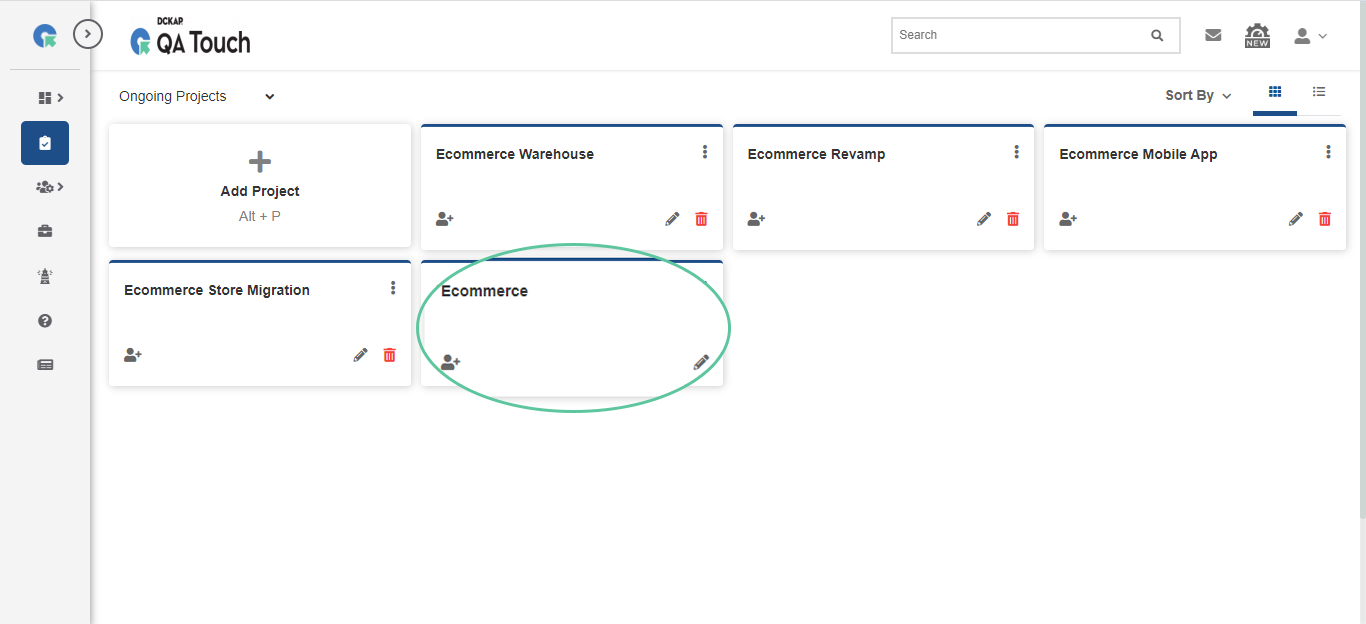 4.On the left panel, Click on Project Name -> Issues.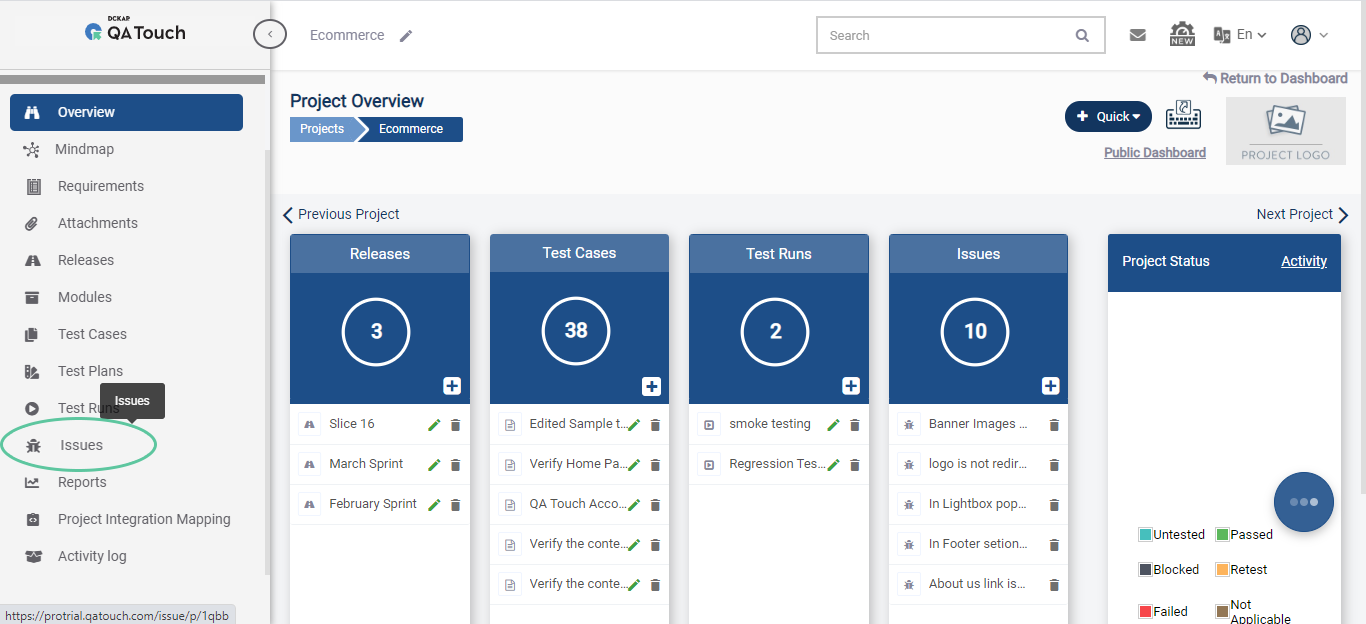 5.In the Issues page, click on Add Issue.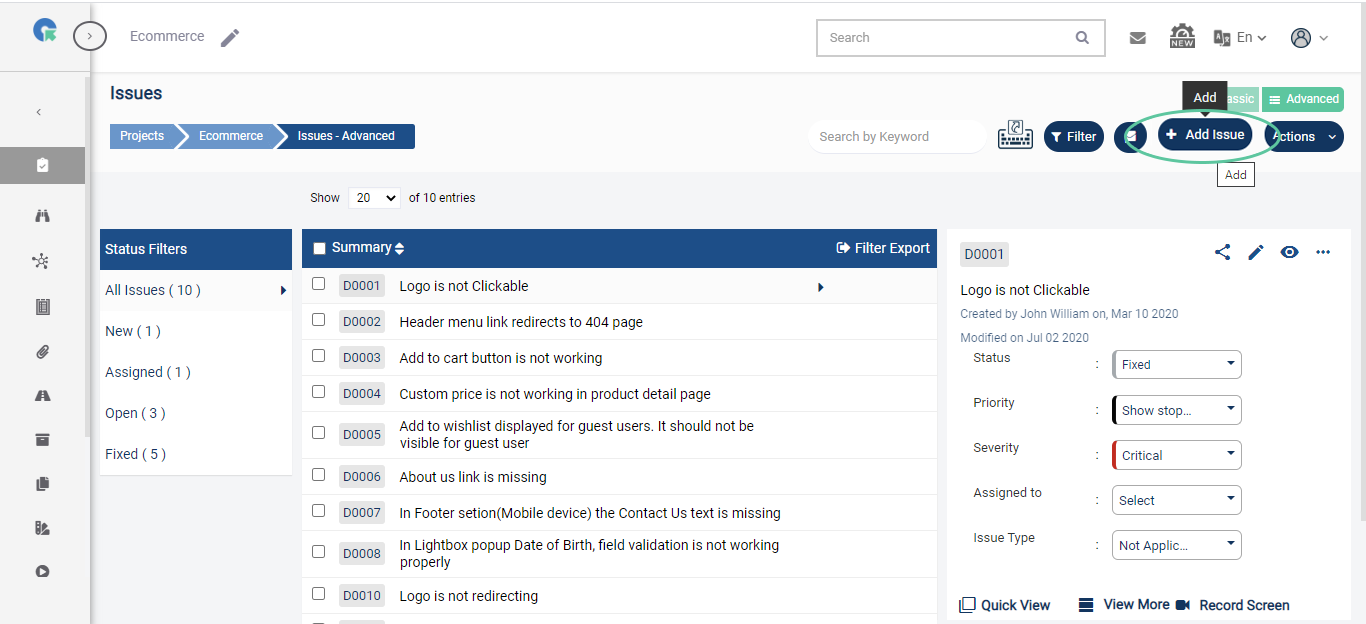 6.Under the Details tab, fill in the details of the issue in terms of:
    -Issue Summary
    -Status
    -Priority
    -Steps
    -Type
    -Severity
    -Version.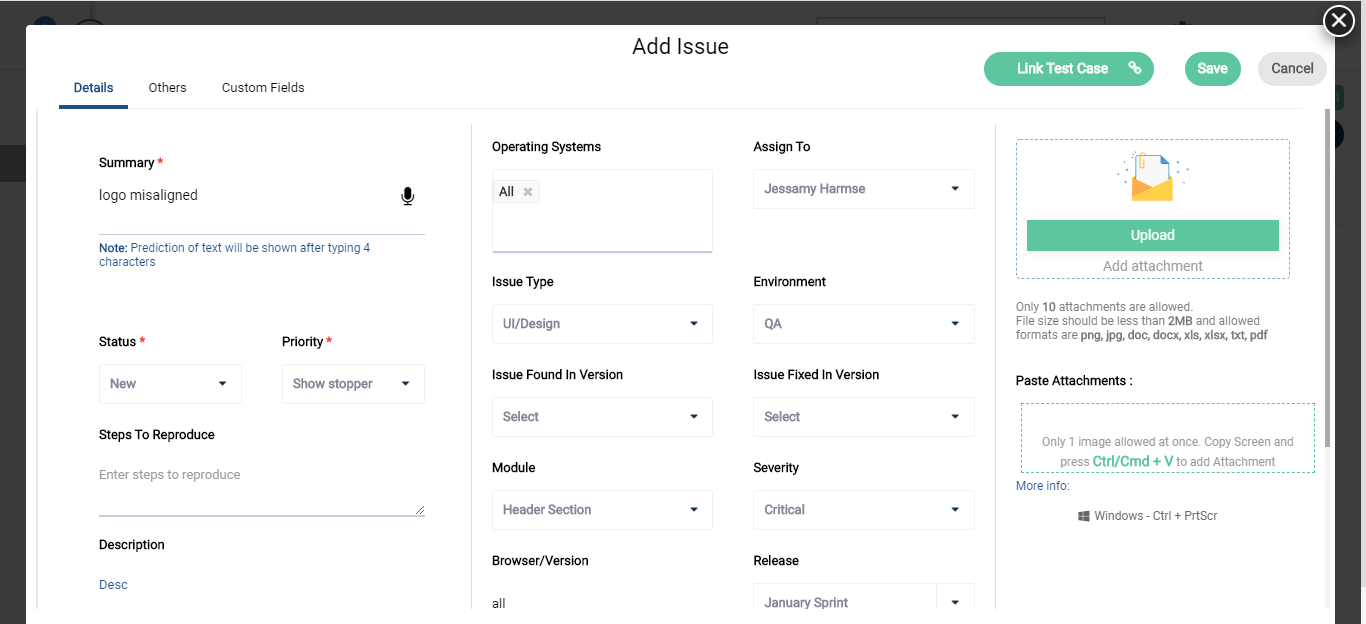 Fill in the issue details in Action below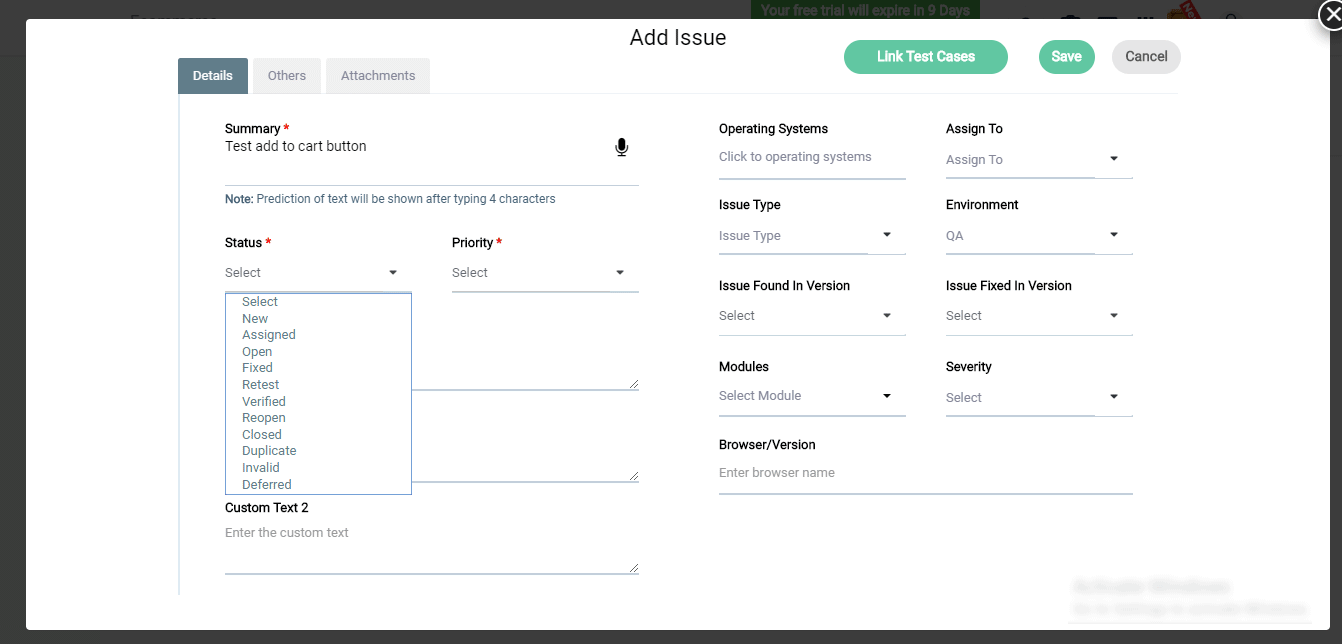 7.Click on the Link Test Cases button.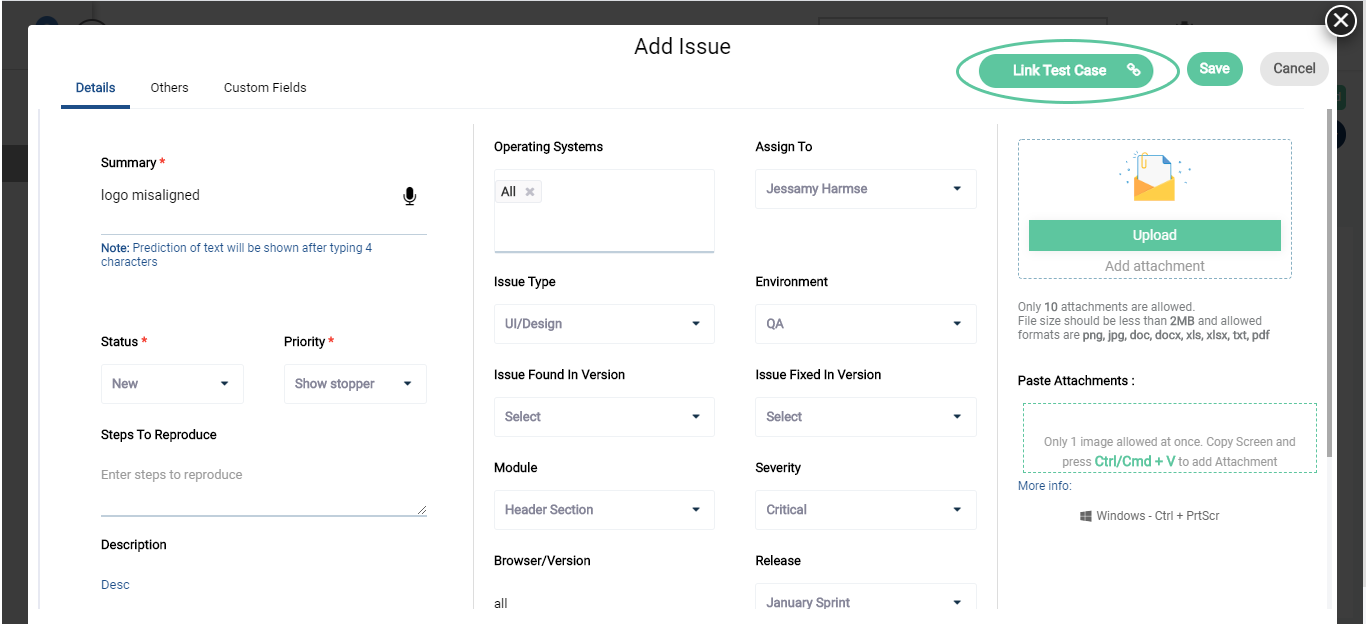 8.Select the module and test case to be linked with the issue,
  -then click Save.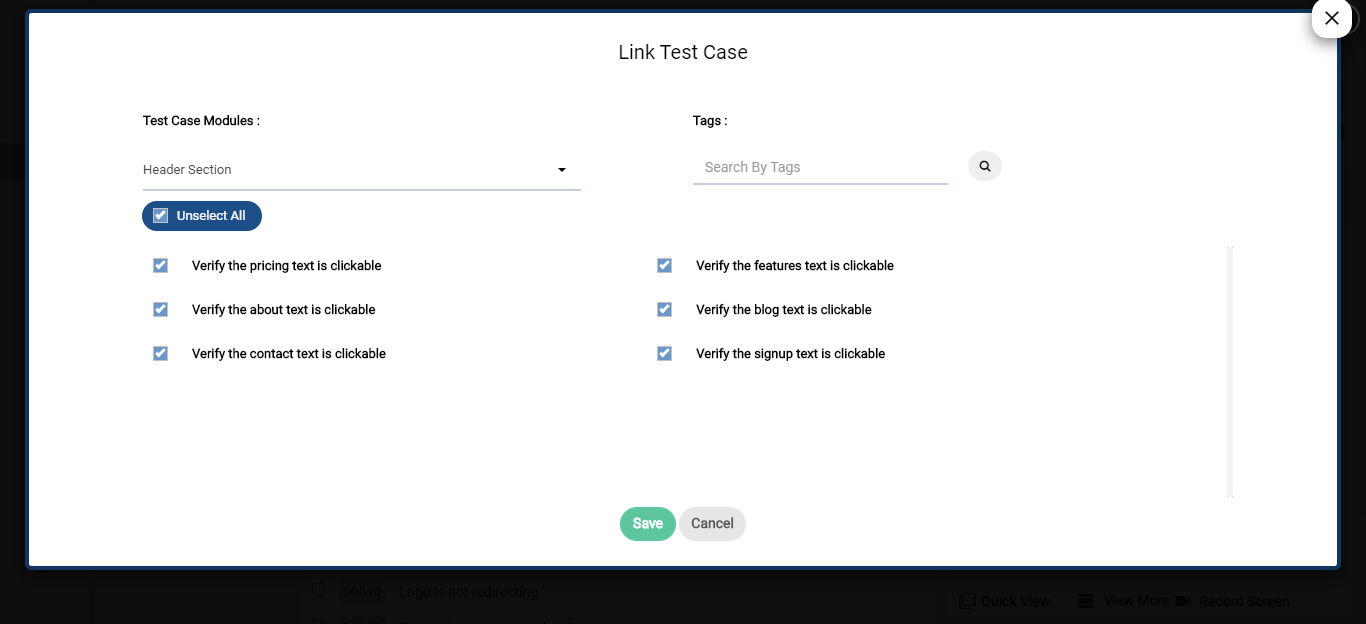 9.Click on the Others tab to add a Description and Tags (if any) to the issue.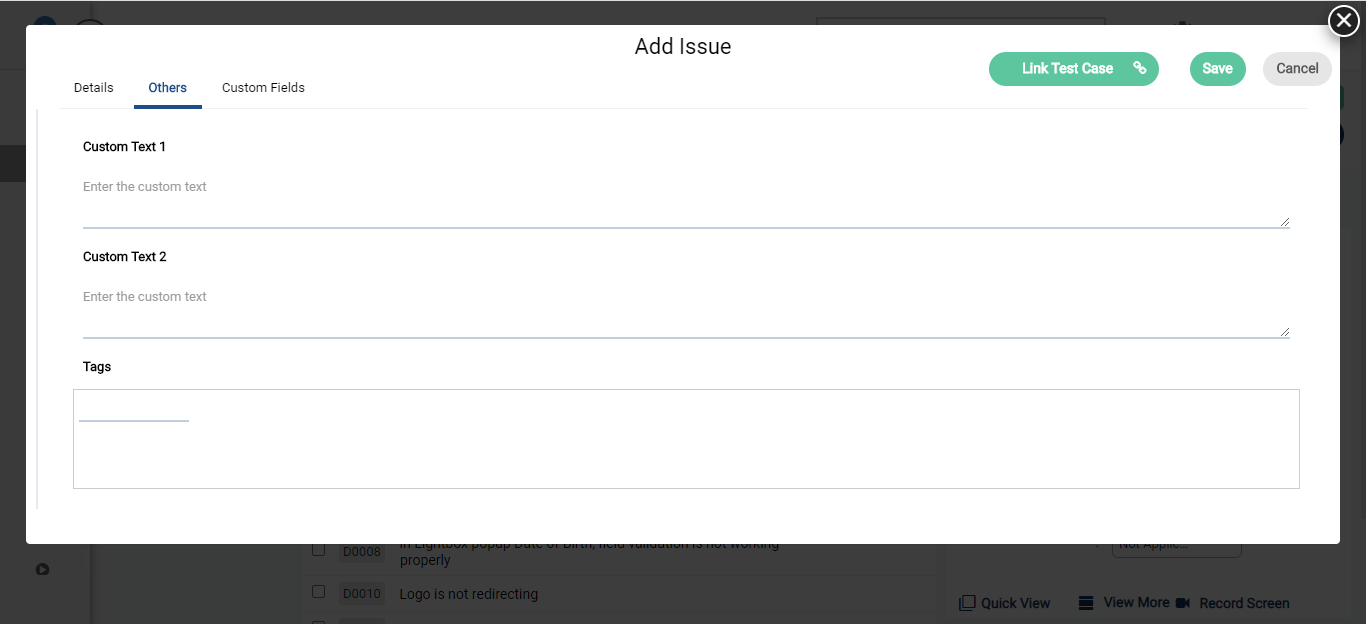 10.Click on the Attachments tab to attach any files (if any) that are related to the issue
    -fill in any necessary details
    -then click Save.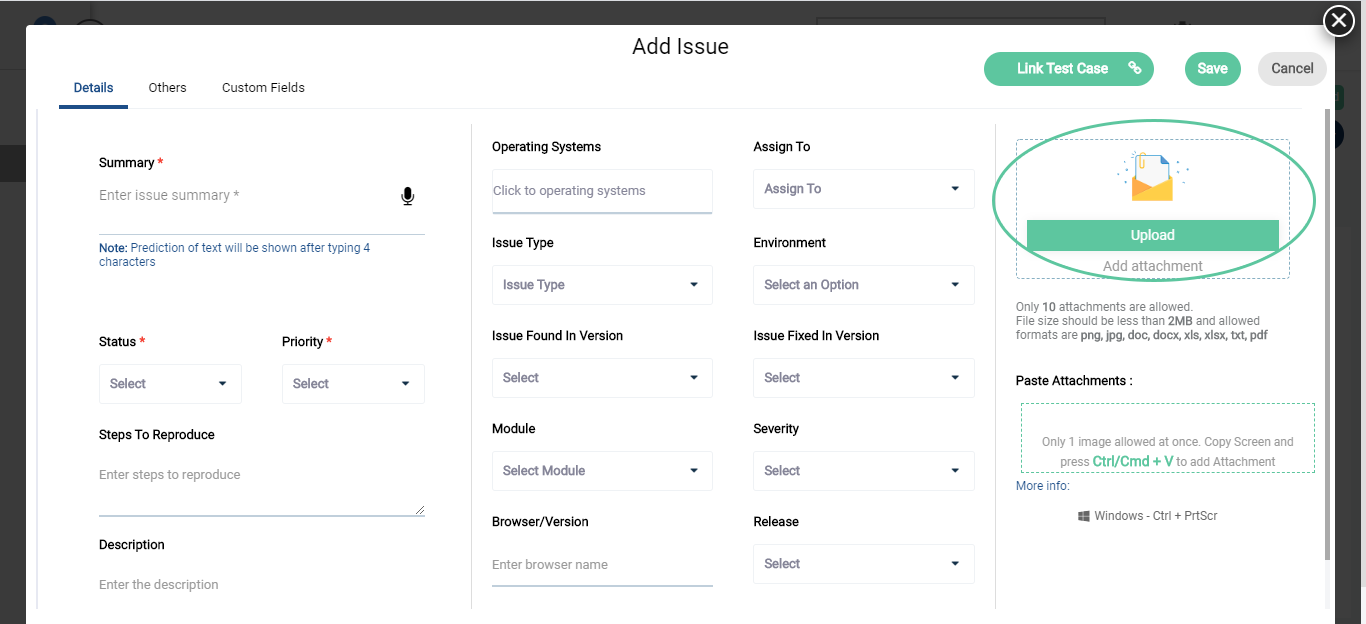 11.The created Issue will now be added under the Projects Issue Section.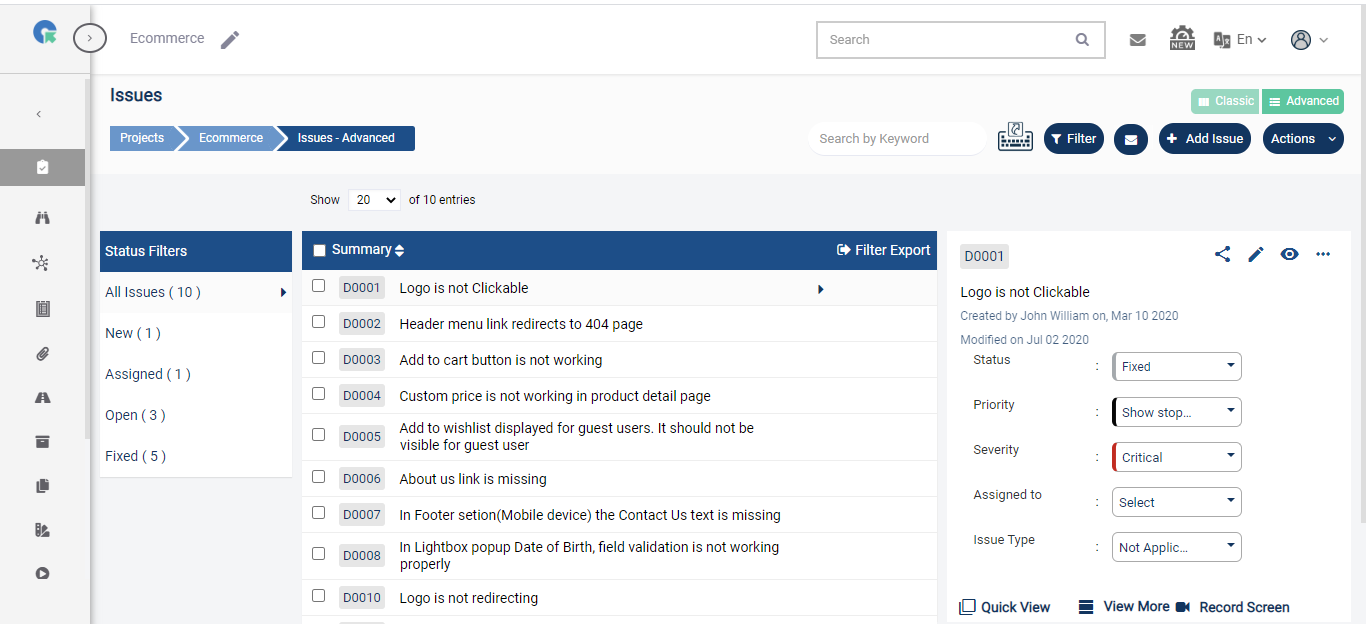 12.Click on the View More link to see a detailed description of the issue.