Test Runs
---
How to execute the Test cases?
After writing the test cases you can create a test run to execute the test cases. (Give a link to how to create test run?)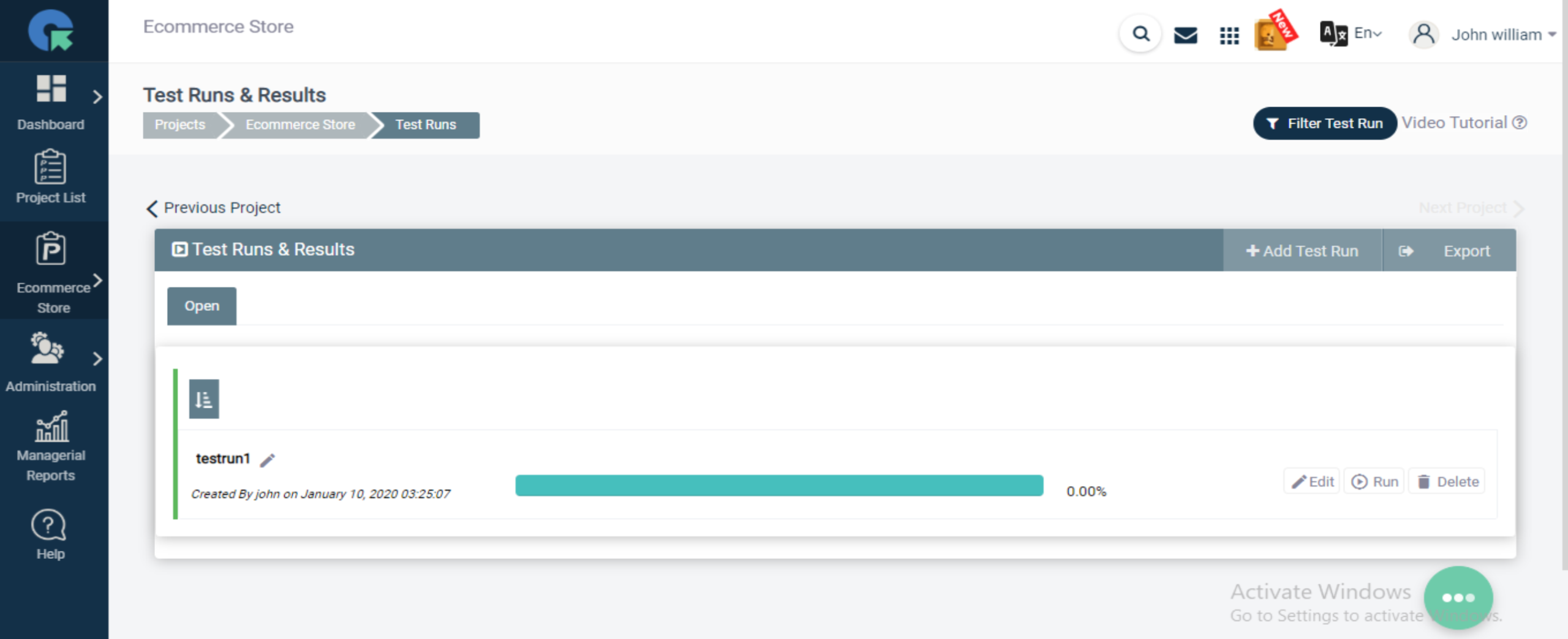 What is the Test run?
The test run is the execution of a set of test cases to confirm the application under test is working fine or not.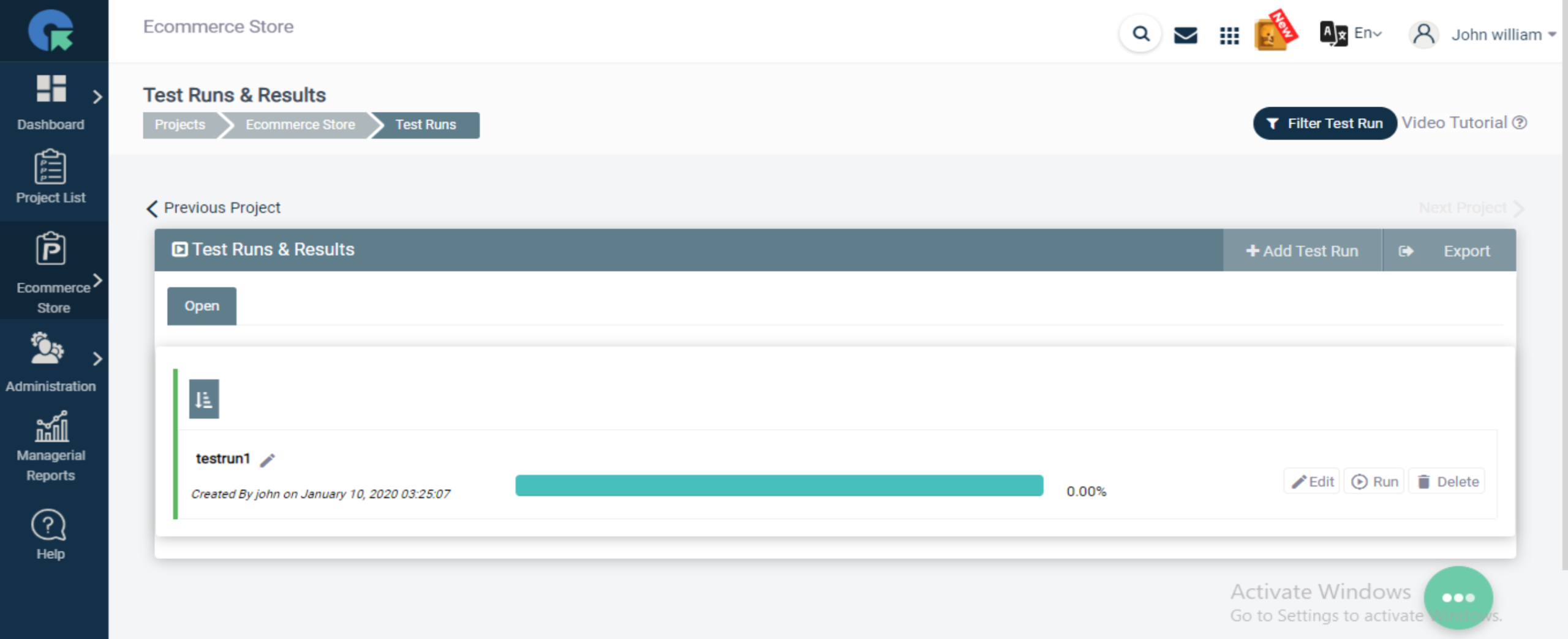 How to Create Test Run?
Test Run Link