User Designation
---
QA Touch provides seamless user management for every project team. There are 3 basic designations you can assign for a user in your QA Touch platform.
1.Developer
2.Admin
3.QA / Project Manager

Click To know how to add or edit User Designation
Developer
The user with the designation of a developer has very limited access in QA Touch platform.
These users will not be able to access any other features except Issues.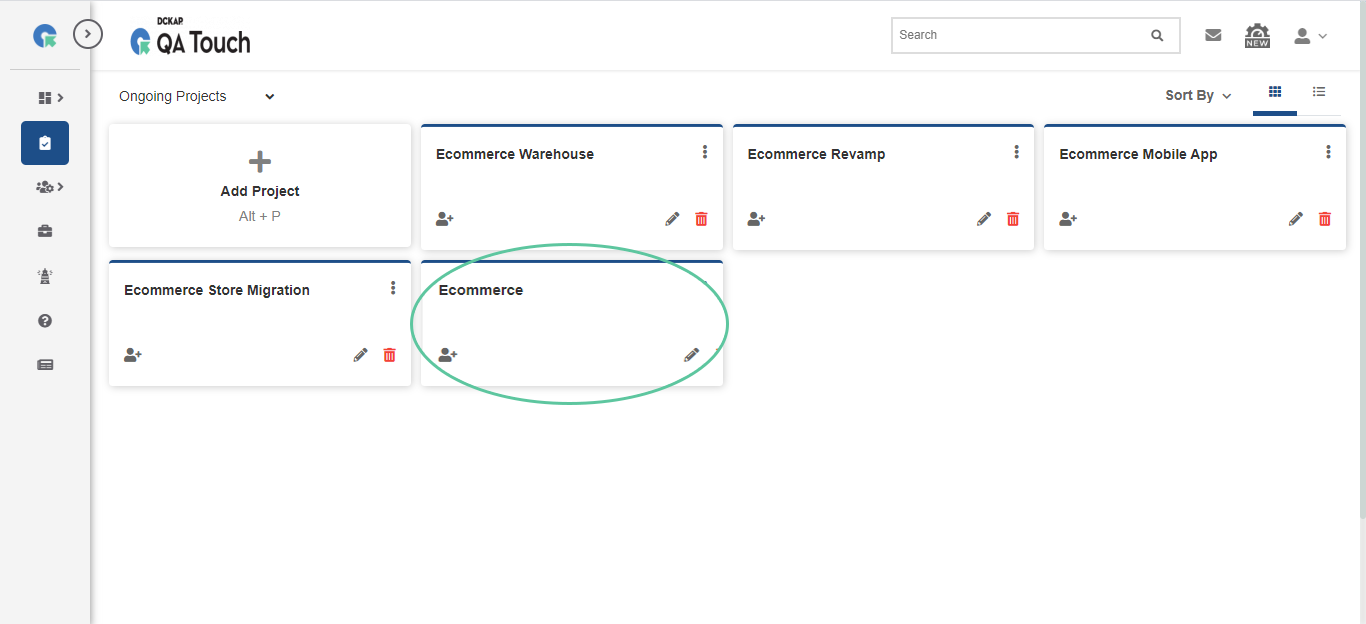 They can only view issues within project, change Issue Status and Add Issue.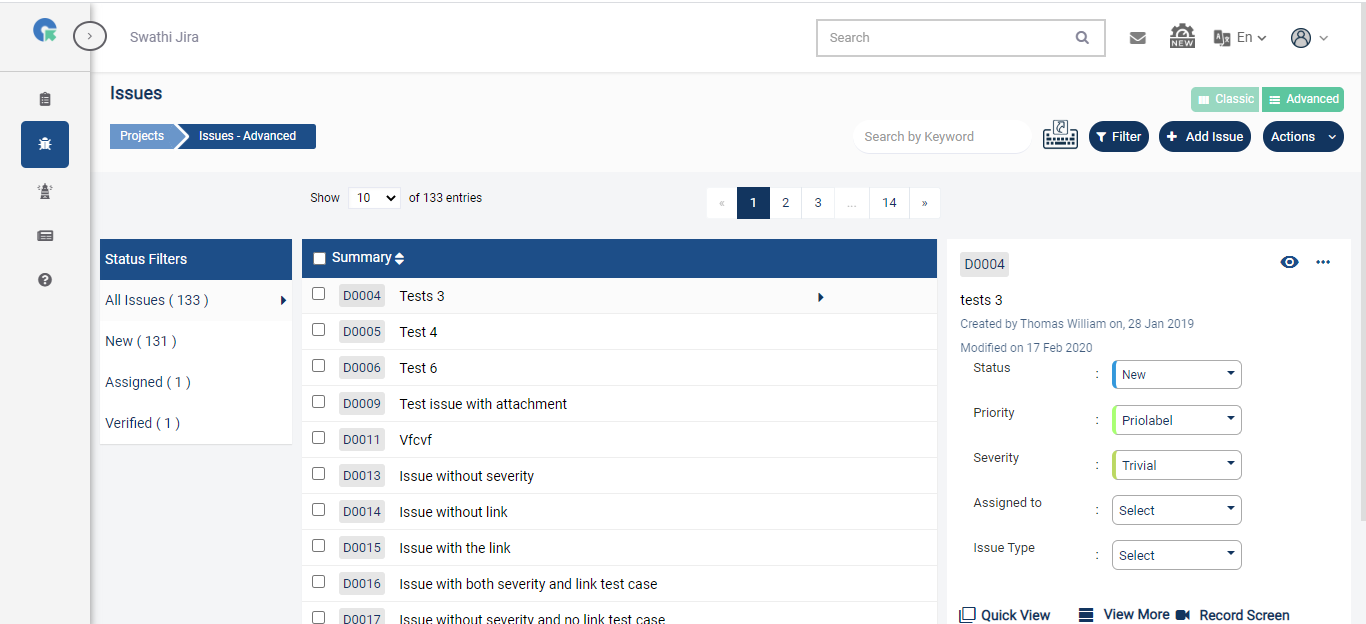 Admin
Super Admin is the master user of an organizations' domain in QA Touch. This is the status that's assigned by default to the user who first signs up into QA Touch with their company domain. The Super Admin has full access to all projects added to QA Touch platform.
On a Project level, only the Super Admin has access to all of the following:
1.View, Edit and Delete a project.
2.View, Edit and Delete Test Cases, Test Runs, Releases, Requirements, 
  Issues within a project.
3.Add and/or make changes to user roles in a project.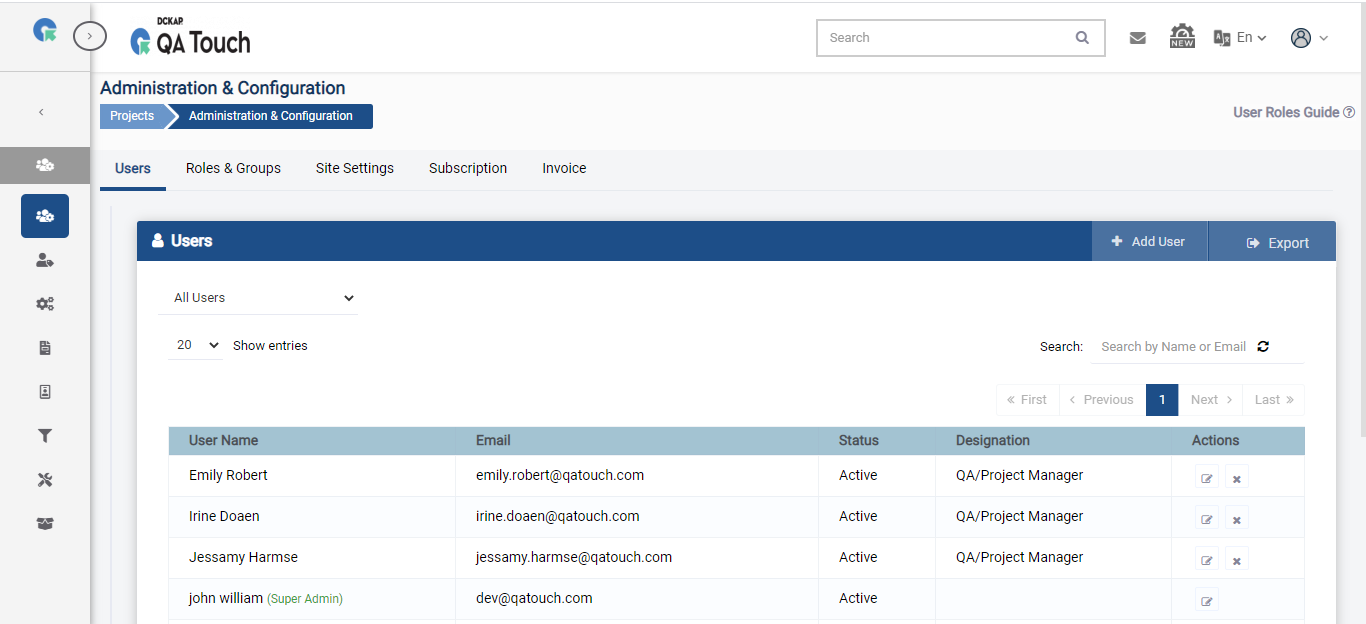 On an Administration level, only the Super Admin has access to all of the following:
1.User Management 
2.Role Management
3.Site Settings
4.Subscription plan 
5.Custom Options 
6.Integration Settings
7.Custom Fields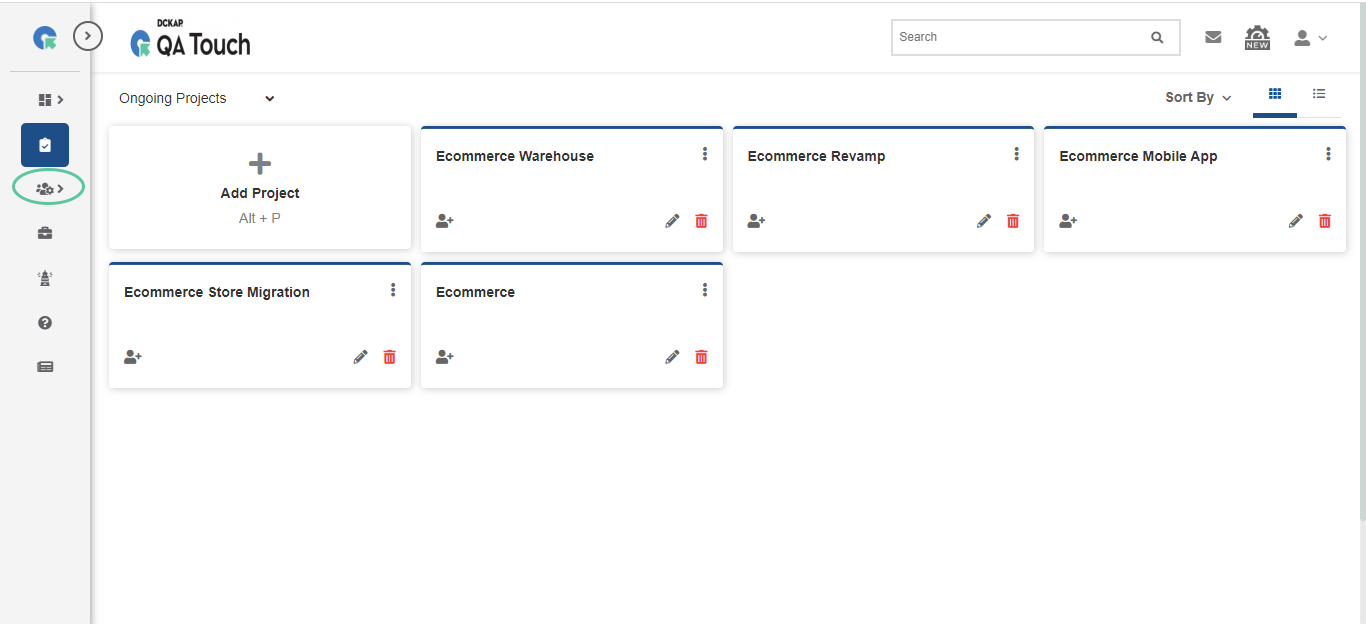 QA/Project Manager/Director of QA /VP of Operation:
At the project level, the users with any of these designations will not be able to Edit or Delete a Project.
They also won't have access to Administration section available for Super Admin.