Create a Test Plan
---
Test plan is prepared to describe the scope, approach, resources and activities. It is a base for before testing the product/project.
1.Login to QA Touch.
2.On the left panel, click on Project List.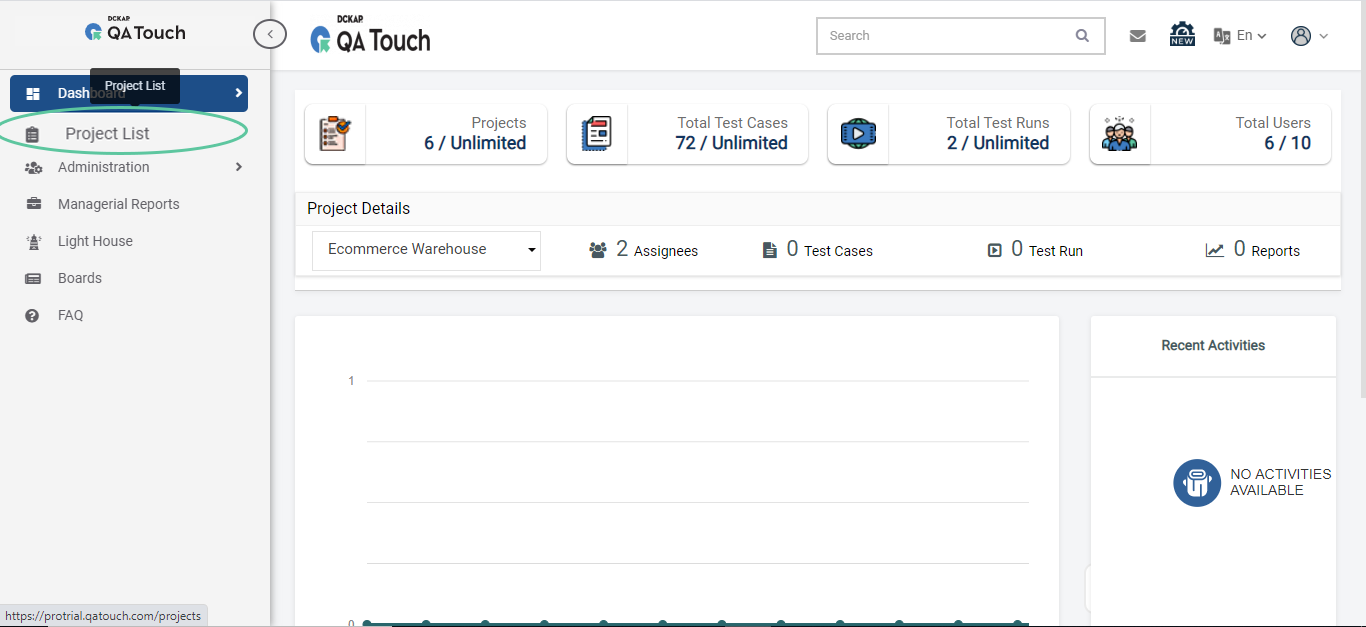 3.Enter the project where you want to add Test Case.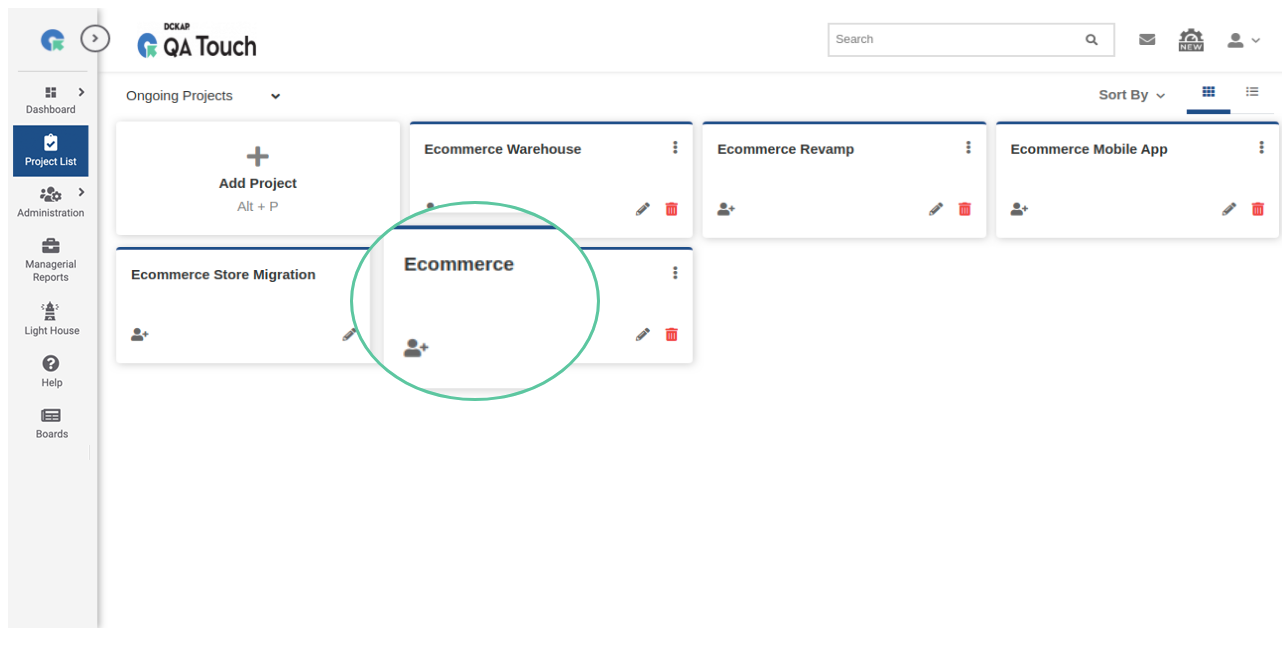 4.Under the test cases section, click on the Add Test Plan(+) button.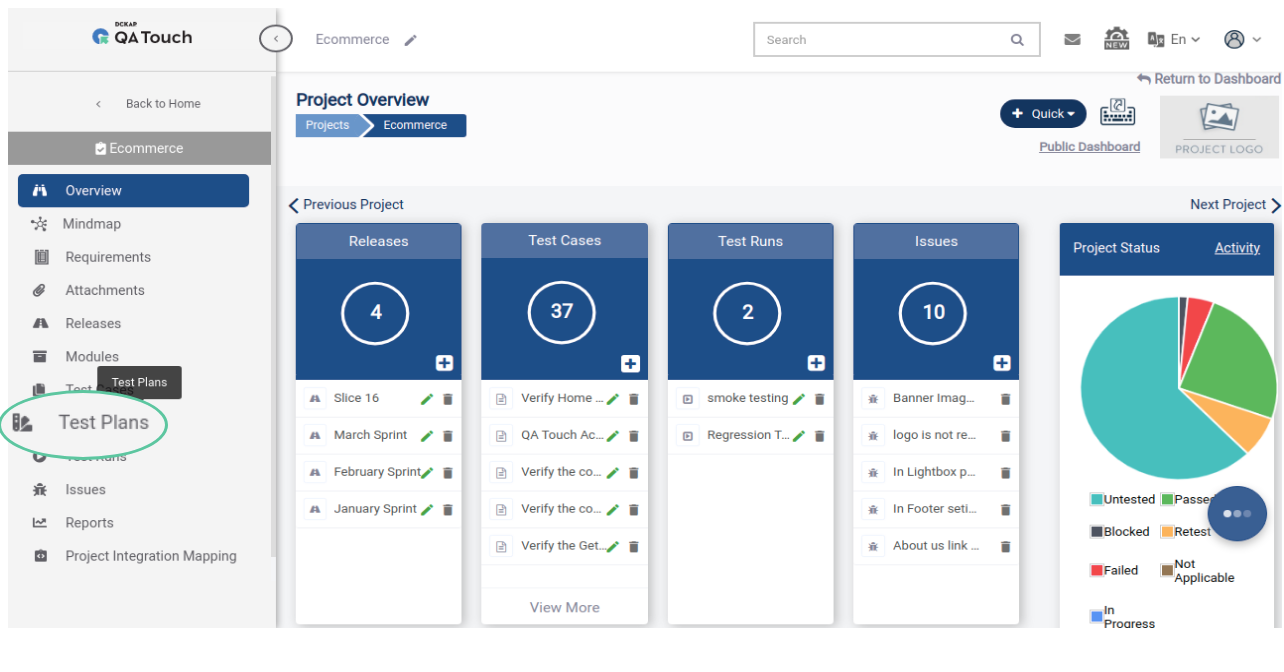 5.Click Add Test Plan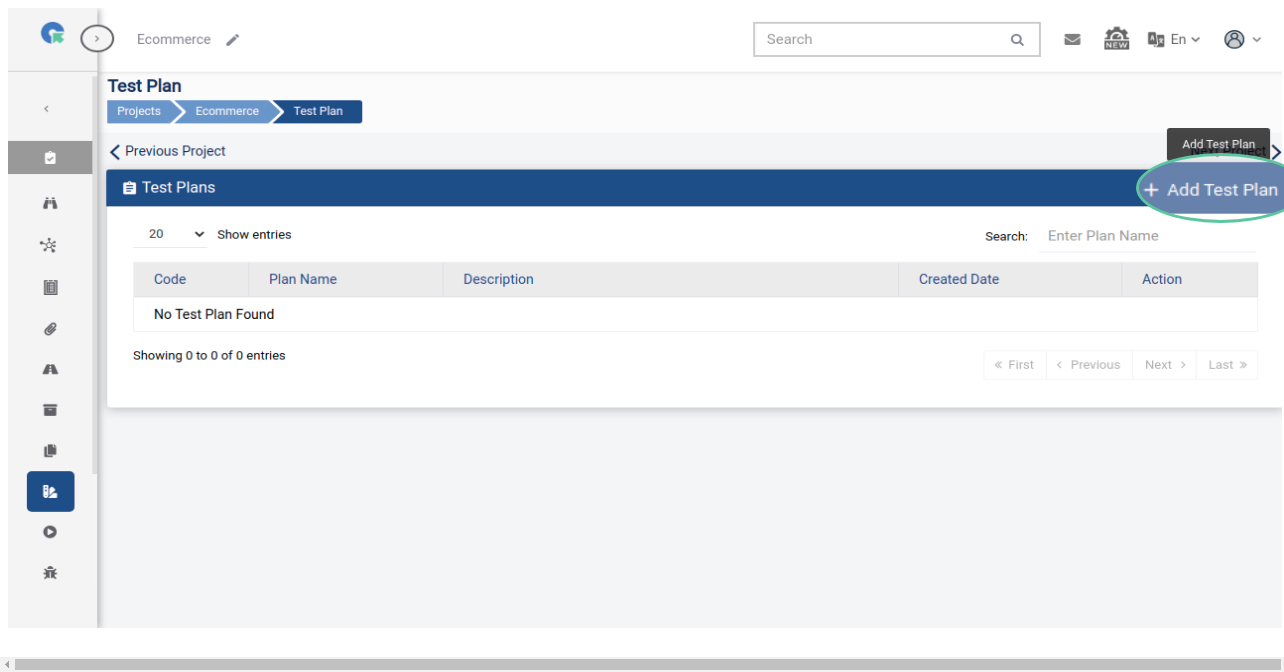 6.Enter the test plan name
7.Select any one of the available Test Plan Type. (Default/Blank)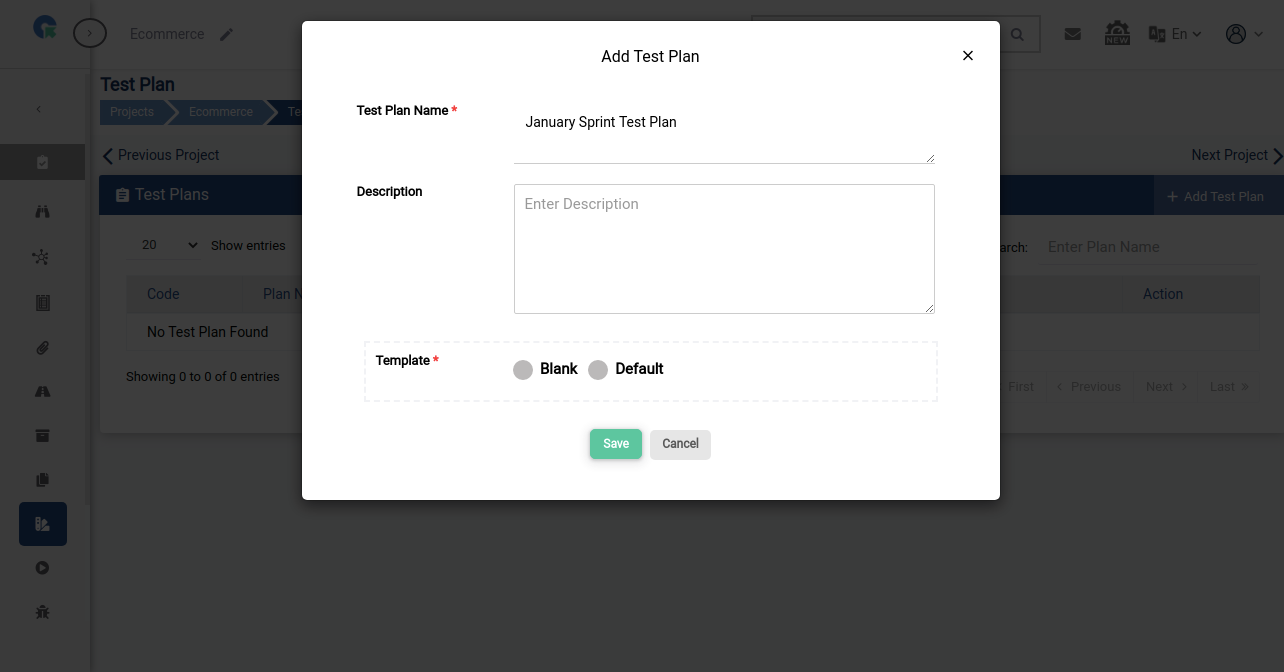 8.Default option will have  the list of predefined test plan components.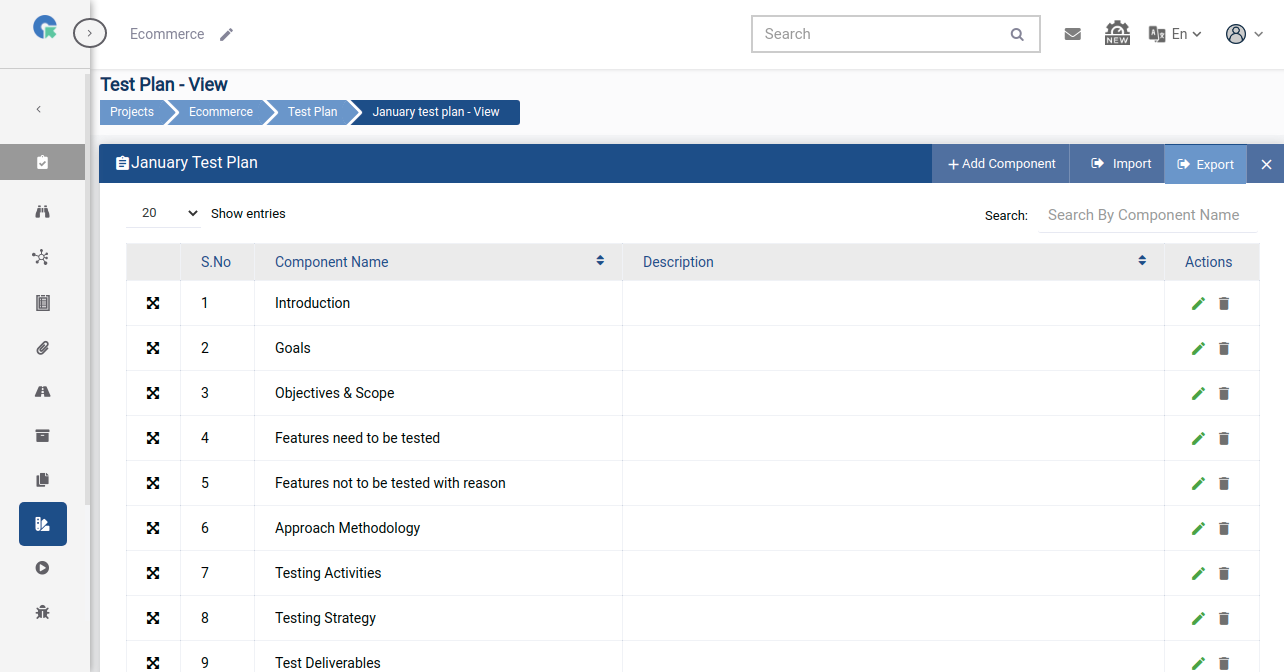 9.Blank option will provide a way to add your own test plan components.